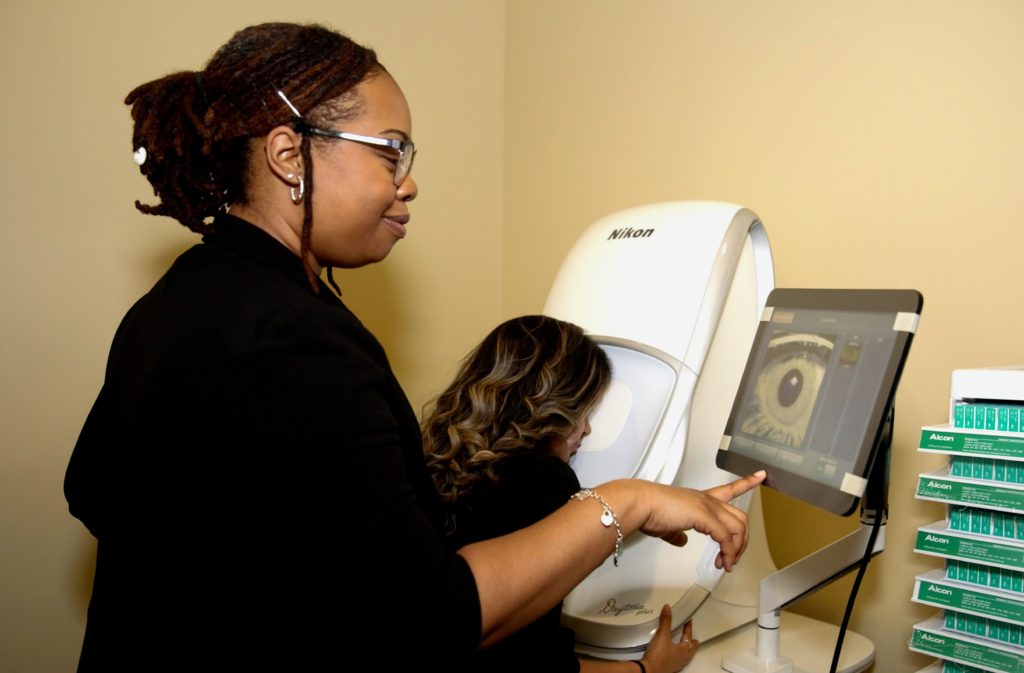 LESS INVASIVE DISEASE DETECTION
Our Vision Clinic is powered by the latest state-of-the-art vision technology to better examine, diagnose, and treat our patients. We now offer a more patient-friendly retinal eye exam that uses laser retinal imaging scan to capture a 3D image of your retina without pupil dilation.
Retinal Imaging is the newest tool we're using to quickly diagnose and treat retinal issues in our patients.
What are the benefits of Retinal Imaging?
Retinal Imaging with OPTOS® is a non invasive, no-dilation method of eye exam that gives our doctors an accurate and very detailed image of the eye, without rendering the patient uncomfortable.
It takes less than a second to capture a complete picture of your eye health. This makes appointments for retinal imaging faster, and more sterile than other retinal exams.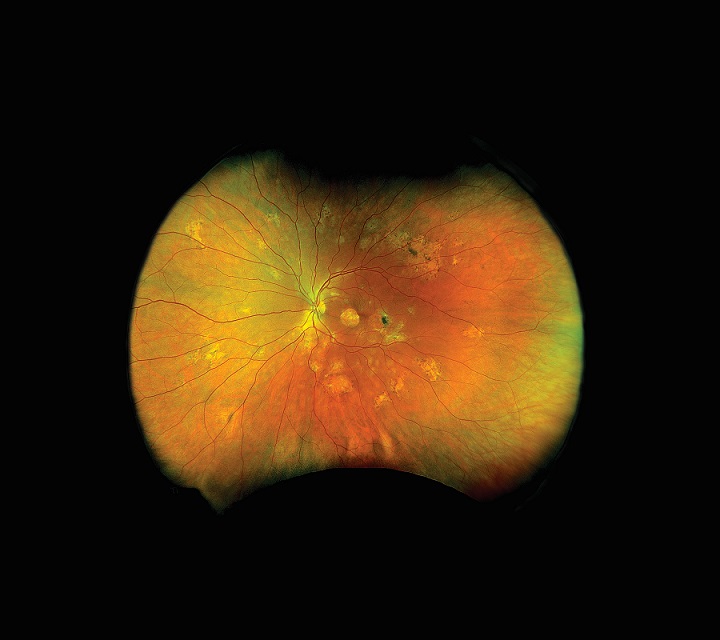 Choose an optometrist and clinic that cares about your vision.
Dr. Sanwari and every member of the staff at Innovision Family Eyecare is dedicated to the health of your eyes.