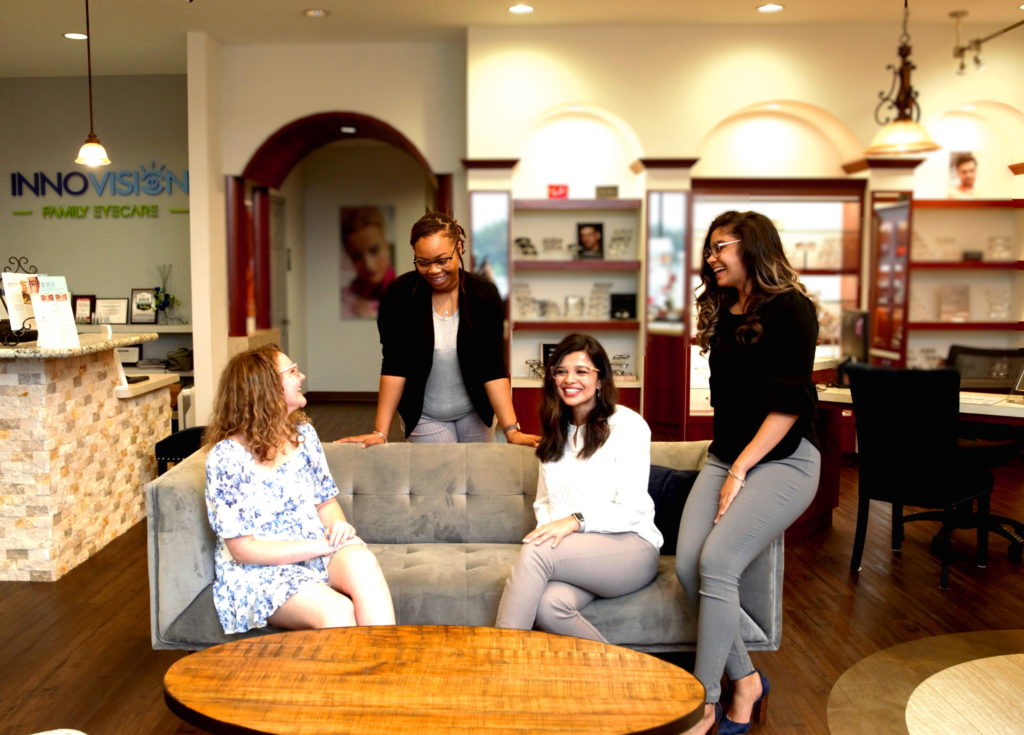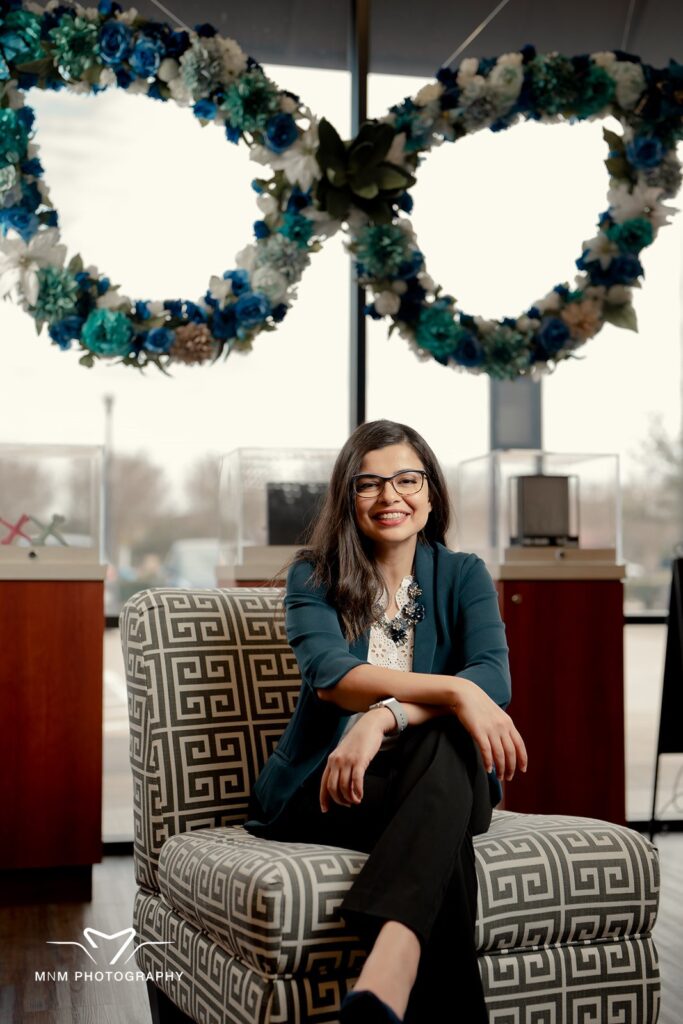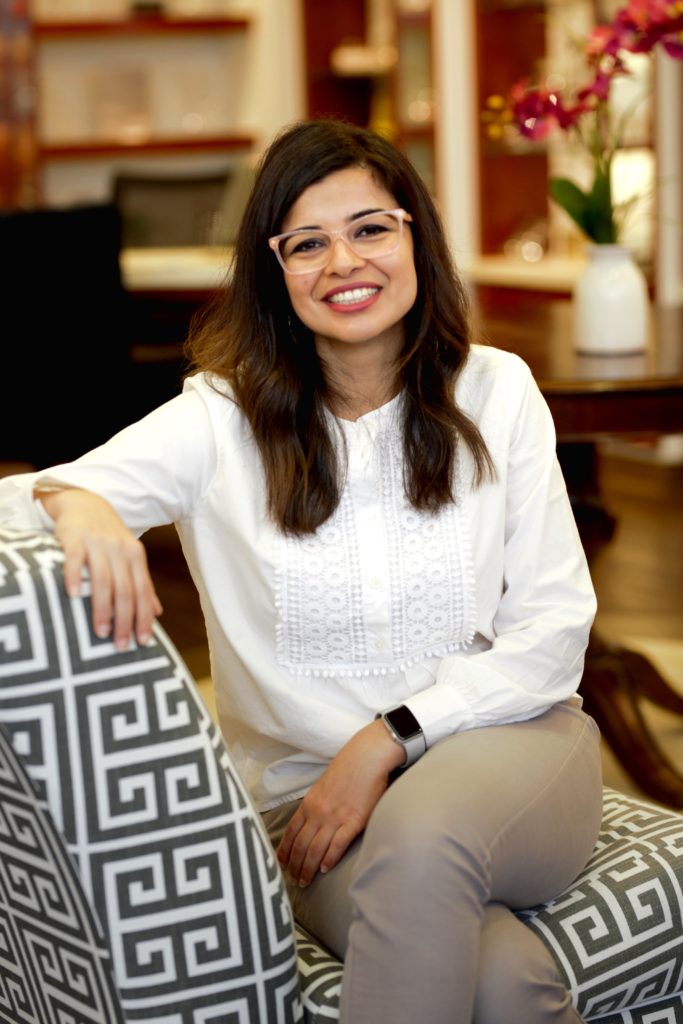 Dr. Sanwari has proudly called Texas home since 2001. After finishing high school in Cypress TX (Go Cy-Falls Eagles!), she went to University of Texas at Austin for her Bachelor's degree in Biochemistry.
While in college, she volunteered at many organizations. One of them, Prevent Blindness Texas, had a special place in her heart. She enjoyed the distinct feeling of fulfillment and rejoice as low-vision patients' faces lit up when she assisted them to see clearly at community events. At that moment, it was crystal-clear to her what she would be doing for the rest of her life.
As soon as she was back in Houston, she immediately applied and was selected into University of Houston's Optometry program. She completed her first internship at Berkeley Eye Center in Upper Kirby where she gained experience in caring for patients with ocular diseases, pre-op and post-op care for LASIK and Cataract patients.
For her second internship, she was trained in comprehensive patient care at a private practice setting in Humble TX. She was an active participant in Beta Sigma Kappa and earned her doctorate degree in 2011 and has been practicing optometry ever since.
When not at the clinic, Dr. Sanwari enjoys traveling, reading, and spending time with her husband and two young boys.