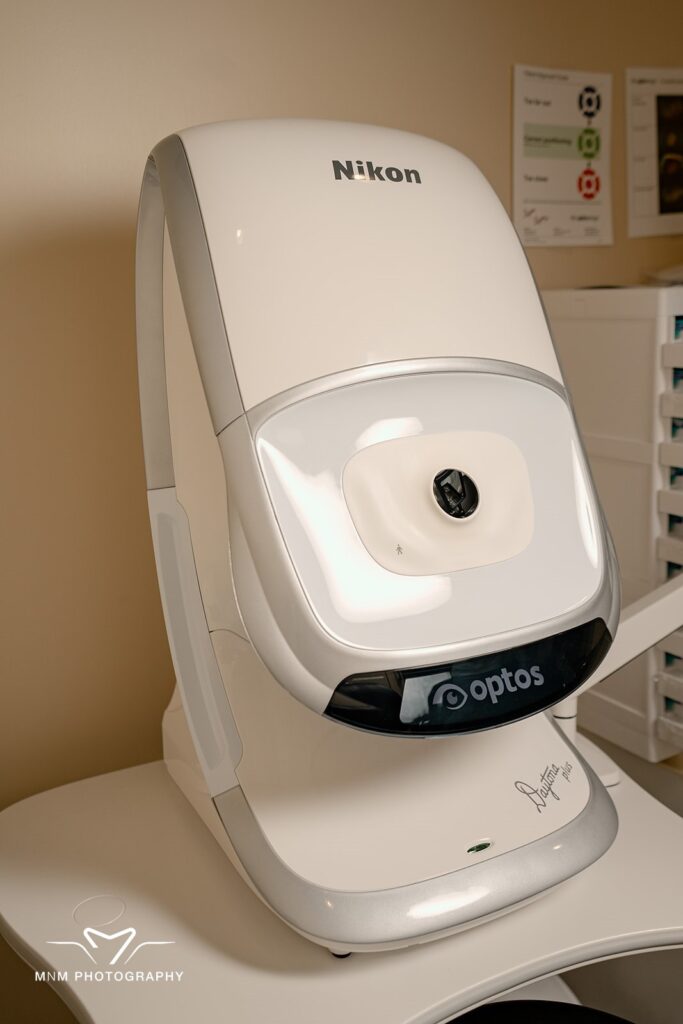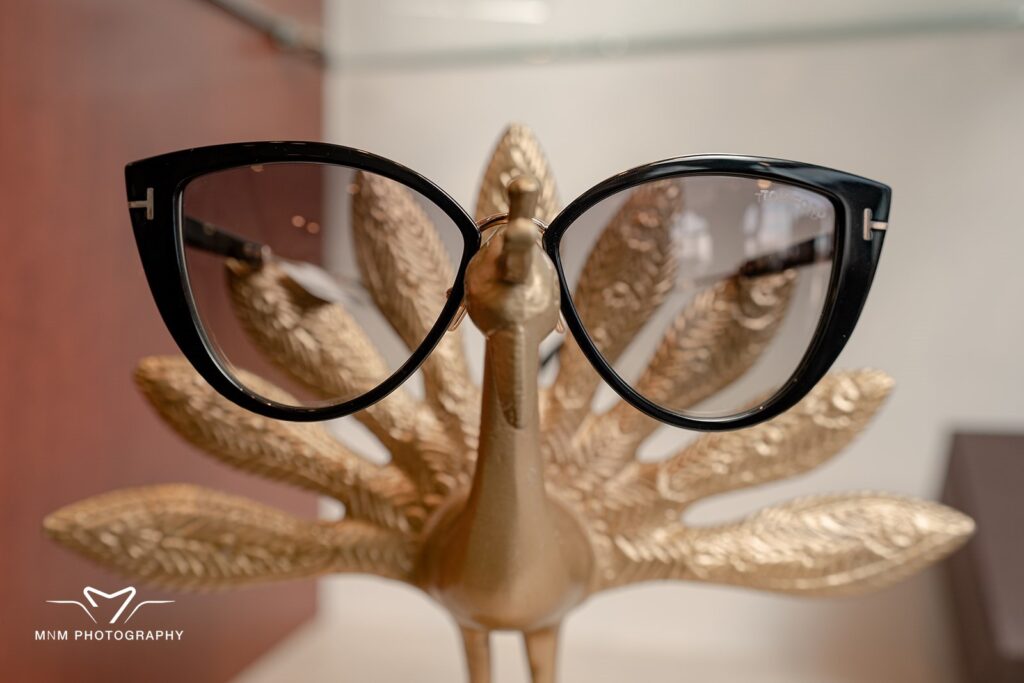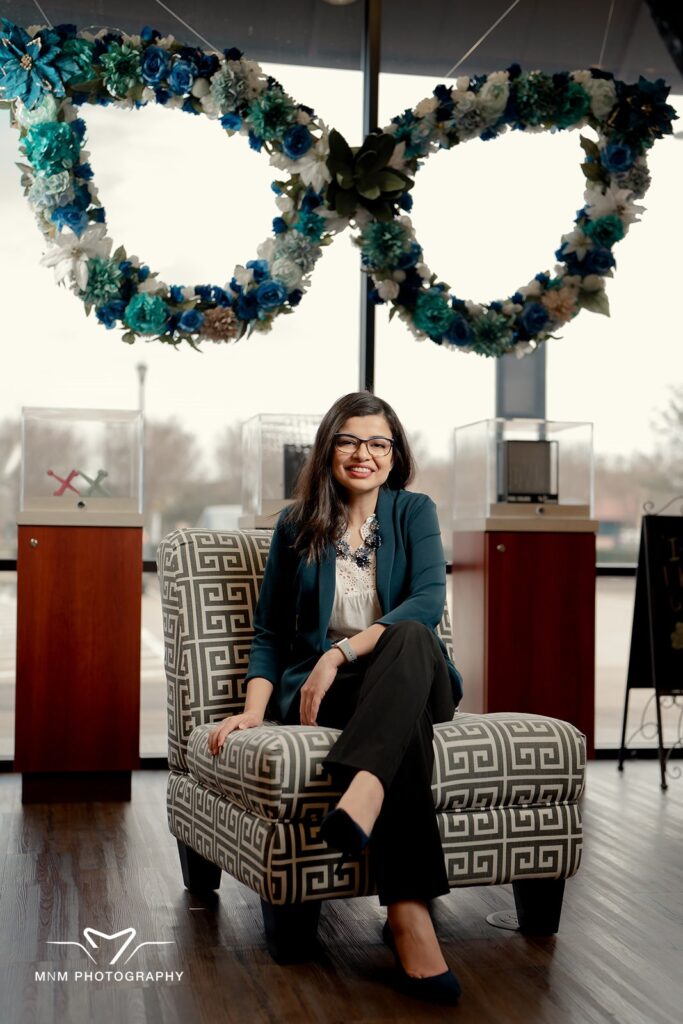 Our clinic is proud to serve Katy, Texas and Fulshear, Texas and nearby communities.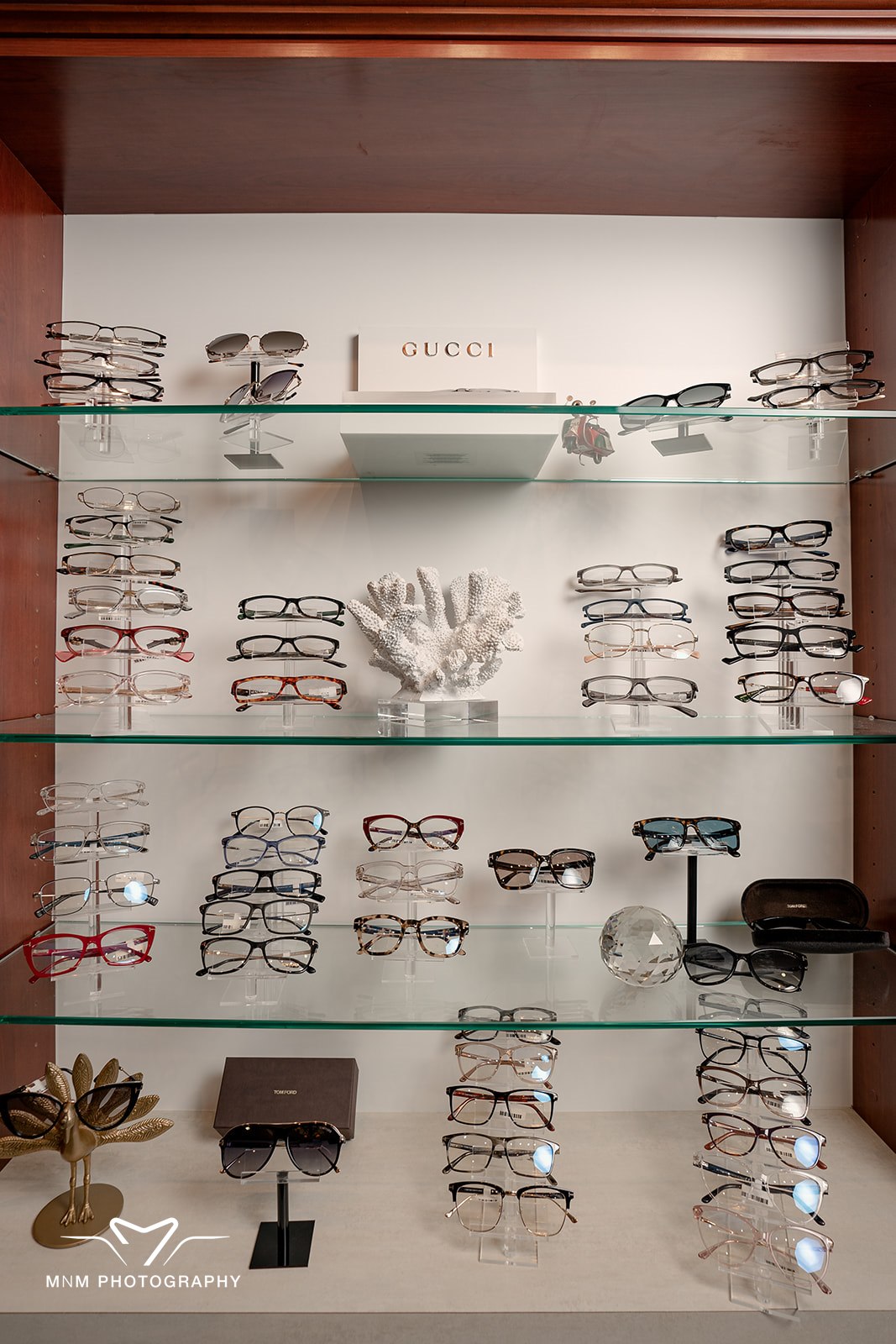 Dr. Sanwari attended University of Texas at Austin for her Bachelor's degree in Biochemistry. She spent time volunteering with organizations such as Prevent Blindness Texas while at University. She applied and was selected into University of Houston's Optometry program.
She completed her first internship at Berkeley Eye Center in Upper Kirby. She was trained in comprehensive patient care at a private practice setting and earned her doctorate degree in 2011.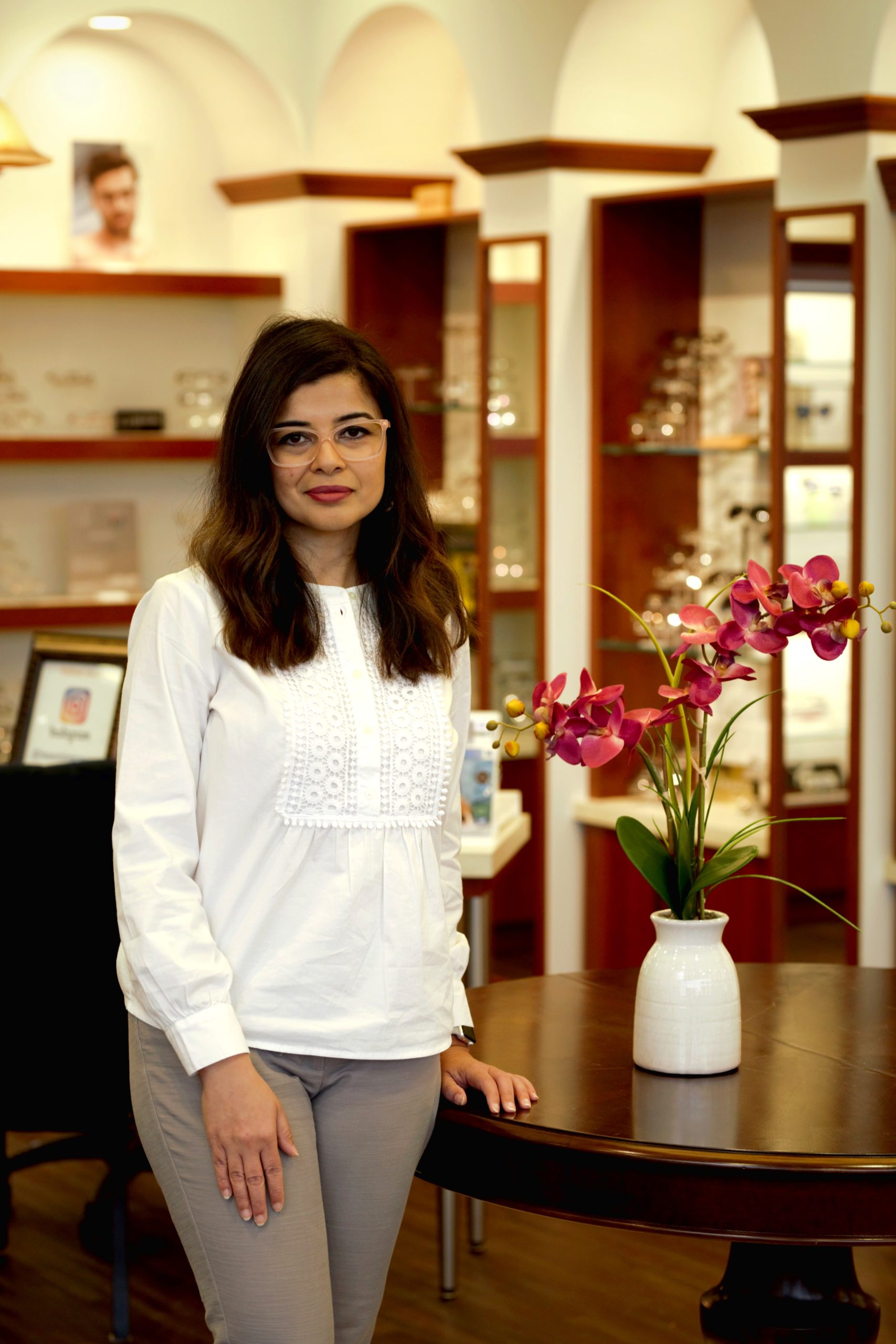 Insurance and Vision Plans
We work with many insurance coverage options
Vision care plans are wellness plans that will often cover routine, preventative eye health expenses such as eye exams. However, vision insurance is not the same as Medical insurance. Health insurance plans will protect you and your family against financial losses due to unexpected eye injuries or disease.
We want to take care of all of yours and your family's eye health needs and accept both, vision and medical insurances.
We also work with uninsured patients
Are you ready for a new look?
Schedule an appointment for a comprehensive eye exam or lens fitting with our resident optometrist – Dr. Sanwari.
See clearly and confidently with your eyes and our expertise.