Let our Opticians
style
you!
A vision prescription does not mean you have to compromise your style when choosing frames. Let the staff at our optical boutique style your new frames to match a look you feel comfortable in.
We carry hand picked frames – from American-made products to frames built and designed around the world. Come explore our selection of the finest materials from Austria and the latest in lightweight engineering from Japan, to the latest colors and styles of Italy and Spain.
Choosing the right lenses is important
Dr. Sanwari and her trained opticians are here to help you through your eyeglasses experience.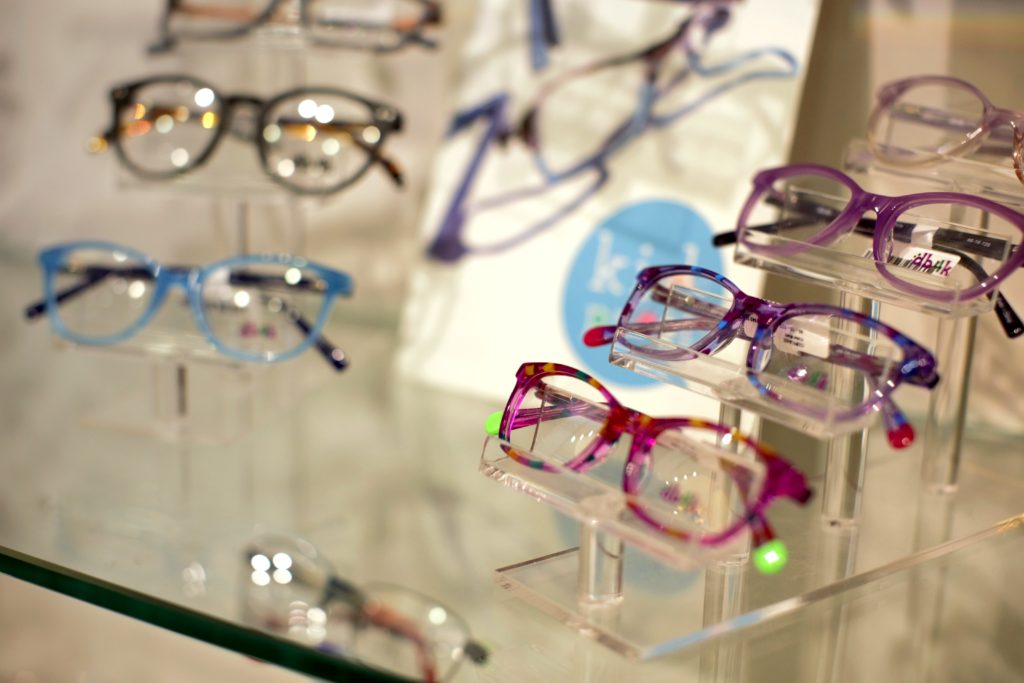 When selecting a new pair of eyeglasses, choosing the right lenses is even more important than finding the right frames. Although frames affect your appearance and comfort while wearing glasses, the type of lenses you select can affect your comfort, appearance, visual acuity and your safety because eyeglass lenses can be manufactured from all sorts of materials, in different designs and with a variety of added features.
Are you ready for a new look?
Schedule an appointment for a comprehensive eye exam or lens fitting with our resident optometrist – Dr. Sanwari.
Take charge of your vision at Innovision Family Eye Care.