Tom Ford is just one of the frame brands we carry in our optical department that our patients love.
If you would like to see more of the Tom Ford collection in our clinic, let us know!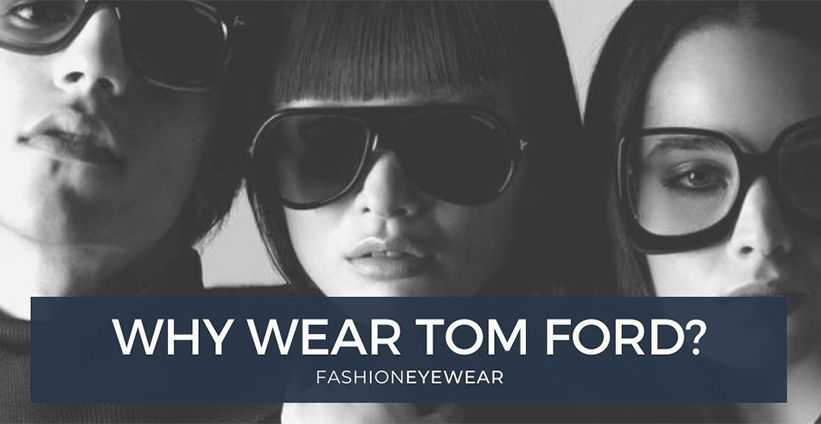 Tom Ford eyewear has become one of the most popular brands since its founding in 2006. His entire fashion collection as well as Eyewear shows off his mastery of the fashion world. Tom Ford has been an icon and continues to lead and mold the future styles of today and into the future. Tom Ford glasses and Tom Ford sunglasses can be customized with prescription lenses just ask our affiliate Innovision family eyecare.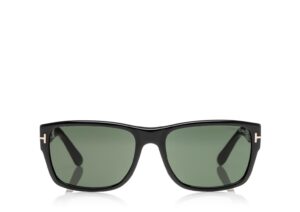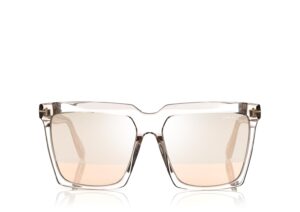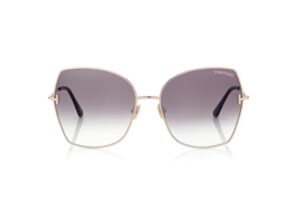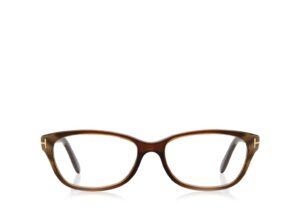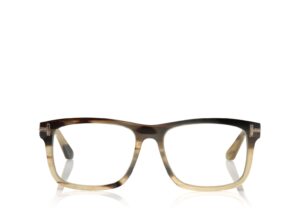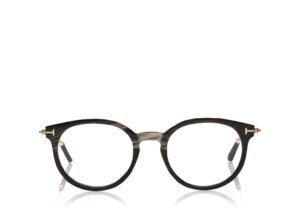 We have a rotating collection of Tom Ford frames available in our Optical Department at any given time. This selection is subject to change and additional frames and styles can be ordered on your behalf through our clinic.
The complete Tom Ford collection can be viewed online.