Silhouette is just one of the frame brands we carry in our optical department that our patients love.
If you would like to see more of the Silhouette collection in our clinic, let us know!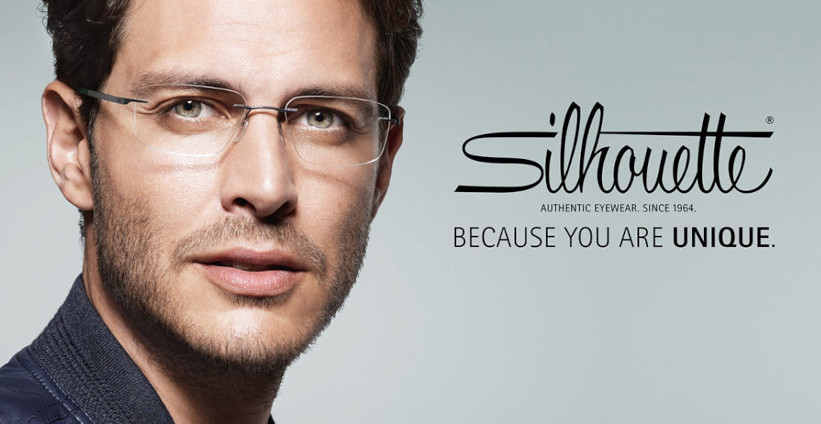 Silhouette focuses on innovation and precision to create lightweight, comfortable frames. They include rimless, half rim, and full rim frames to suite your preference. Silhouette frames provide UV protection in a stylish way.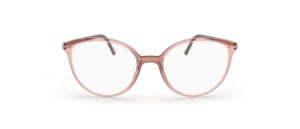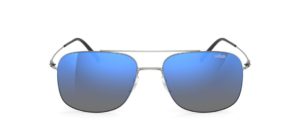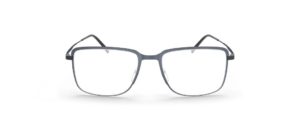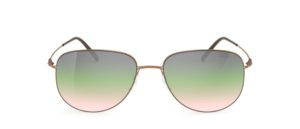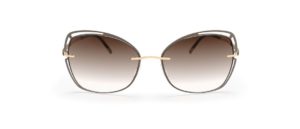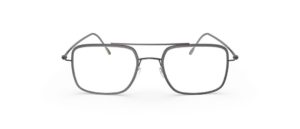 Get Featured!
Show off your new Silhouette frames after visiting our Optical Department on social media and use both hashtags #tryitwearitloveit and #katyeyecare for a chance to get featured online!
We have a rotating collection of Silhouette frames available in our Optical Department at any given time. This selection is subject to change and additional frames and styles can be ordered on your behalf through our clinic.
The complete Silhouette collection can be viewed online.