A
Prescription and Style
tailored to you
No matter the type of vision correction you require, you will have lots of choices when selecting your new eyeglasses. In addition to finding a frame in a color, material, weight and style that fits comfortably and complements your features, you will also have several options regarding the type of lenses you order to be put into the frames you select.
Why is it important to choose the right type of lenses?
When selecting a new pair of eyeglasses, choosing the right lenses is even more important than finding the right frames. Although frames affect your appearance and comfort while wearing glasses, the type of lenses you select can affect your comfort, appearance, visual acuity and your safety because eyeglass lenses can be manufactured from all sorts of materials, in different designs and with a variety of added features.
Dr. Sanwari is here to help you through your eyeglasses experience.
Finding the right lenses in Katy, Tx.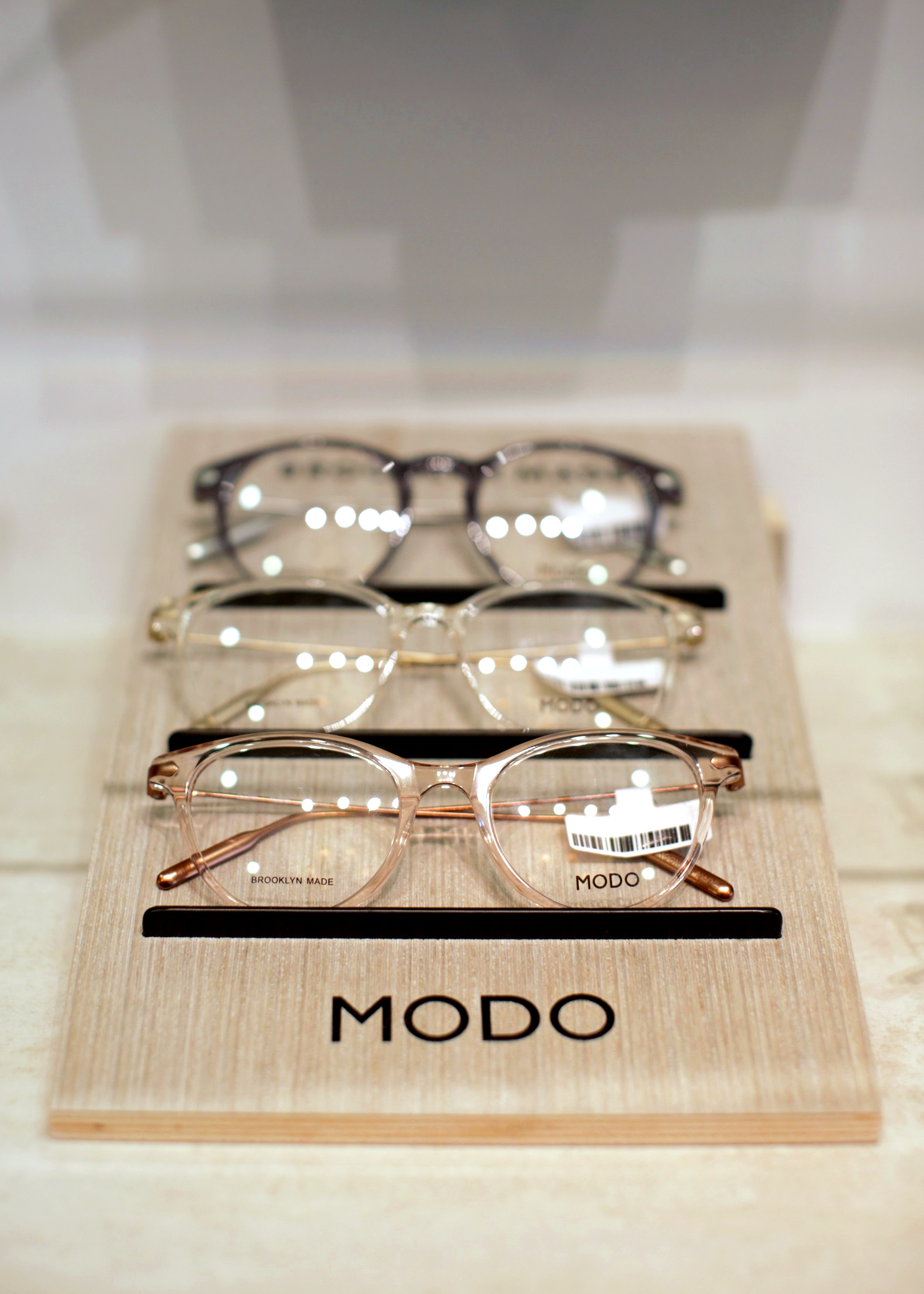 At Innovision Family Eyecare, we provide a complete, in-house optical department to meet all of your glasses and contact lens needs. Our skilled opticians will help you select the right frames and lenses, depending on your work, activities and lifestyle, to best meet your vision correction needs.

To learn more about our optical department or to schedule a vision exam to update your corrective lens prescription, we welcome you to contact our office today.
Additional Treatment Options
In addition to selecting the right type of lens for your new eyeglasses, you also have several options for lens treatments which can be added to your lenses to enhance their performance and longevity.

These treatments include options, such as: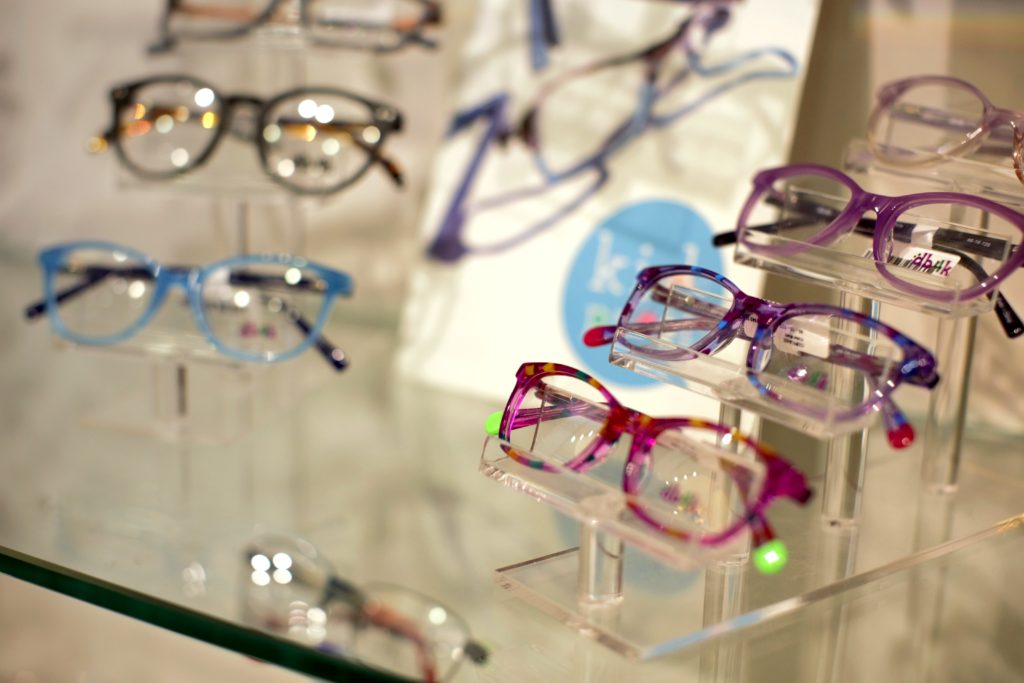 Scratch Resistant Coating
Are you ready for a new look?
Schedule an appointment for a comprehensive eye exam or lens fitting with our resident optometrist – Dr. Sanwari.
See clearly and confidently with our vision clinic.