Lafont is just one of the frame brands we carry in our optical department that our patients love.
If you would like to see more of the Lafont collection in our clinic, let us know!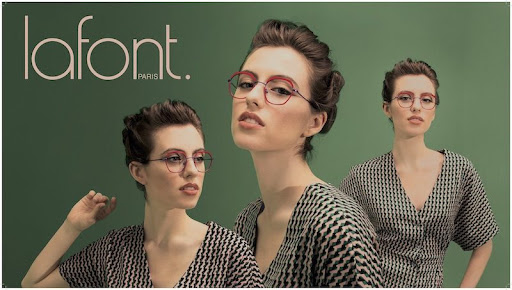 This independent Parisian line of frames from Lafont are handmade in France. They are comfortable and state-of-the-art by unparalleled french craftsmanship.
Make a statement with Lafont frames from our Optical department.






We have a rotating collection of Lafont frames available in our Optical Department at any given time. This selection is subject to change and additional frames and styles can be ordered on your behalf through our clinic.
The complete Lafont collection can be viewed online.