Etnia Barcelona is just one of the frame brands we carry in our optical department that our patients love.
If you would like to see more of the Etnia Barcelona collection in our clinic, let us know!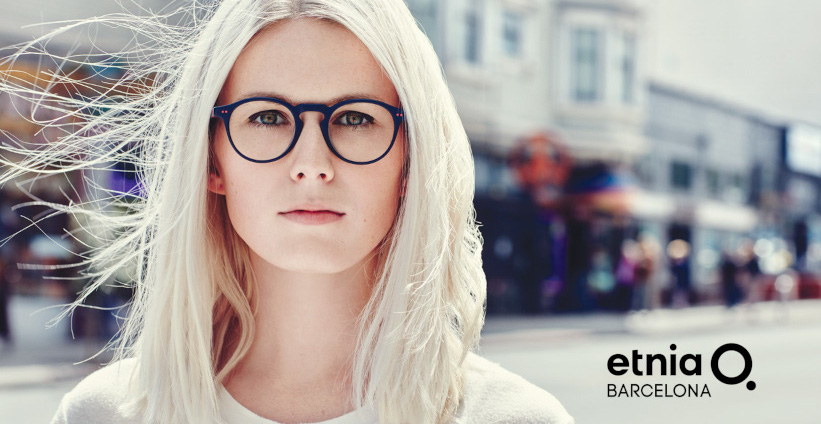 Etnia Barcelona takes a stand as a company to work towards being a better ethical brand and on sustainability. They abide by a strong code of ethics and equality plan while implementing the use of natural materials and respectful production.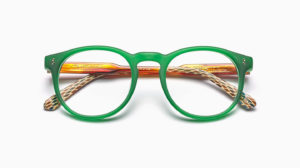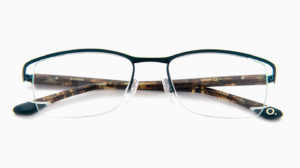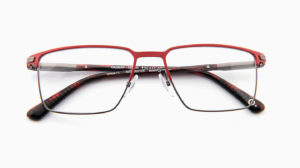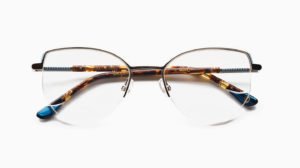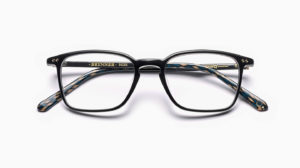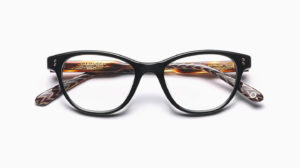 We have a rotating collection of Etnia Barcelona frames available in our Optical Department at any given time. This selection is subject to change and additional frames and styles can be ordered on your behalf through our clinic.
The complete Etnia Barcelona collection can be viewed online.